Dark comedy about an ex convict released from prison, set on becoming a world renowned life coach!
TJ
drafted this budget while in prison. Please forgive the wrinkles. I assure you it is accurate.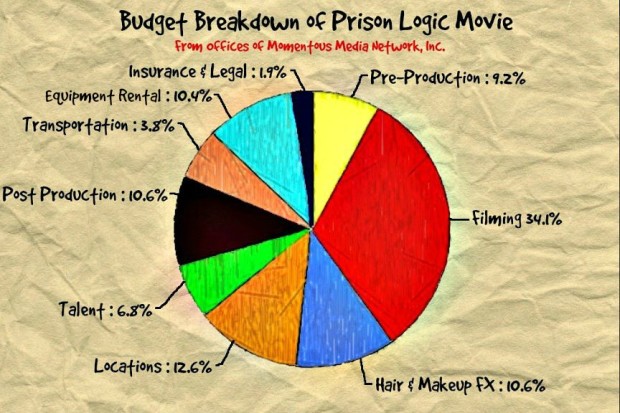 PERKS - WHAT YOU GET.
Our PRISON LOGIC themed perks are straight out of the YARD! Be an extra. Get a speaking role. Have your song featured in our movie! Get a full hour life coaching session from Tijuana Jackson and much more. 
Perks are frequently updated.
If we do not reach our entire goal,

 

TJ

 

may end up back in jail. PLEASE don't let that happen.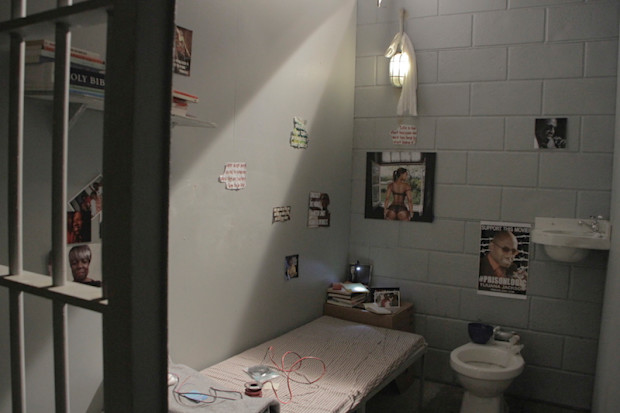 OTHER WAYS YOU CAN HELP.
I understand that some of you cannot make a financial contribution at this time. But you can still help.
SHARE: You can share this page directly from here. That would be plenty! 
STREET TEAM:

 

We've put together a social media package with graphics and sharing tools you can use to help spread the word (Find Here). There's enough stuff here for you to post something everyday for two weeks straight. 
WORD OF MOUTH: PLEASE tell your friends and family about this character's goodwill and how they can help make a movie that changes lives.  Please tell everyone you know how important it is to check out our campaign.  Thank you!
If we are lucky enough to exceed our initial goal of $170,000 we will still need to pursue our STRETCH GOALS, which will allow us to make an even bigger movie, with bigger stars and bigger set pieces!
Tijuana Jackson is Romany Malco's alter-ego. Ex convict turned motivational speaker and host of the online show, PRISON LOGIC. TJ's outlandish humor has afforded him access to people who would never attend a self-help seminar, hire a life coach or consider psychotherapy.
For nearly two decades Romany Malco has used Tijuana Jackson to change the lives of SO MANY young adults. The proof is in the pudding. 
Simply search "Tijuana Jackson" and read thousands of testimonies from people (young and old) who profess that Tijuana Jackson has changed their lives!
TJ provides hilarious, deep and realistic solutions to breaking the cycles of our emotional and psychological heritage; which is why making a movie is so important to Romany.
By supporting the PRISON LOGIC MOVIE you are giving TJ a larger platform to spread his message of redefining success and leading a life of purpose!
To support TJ's movie, CLICK HERE!